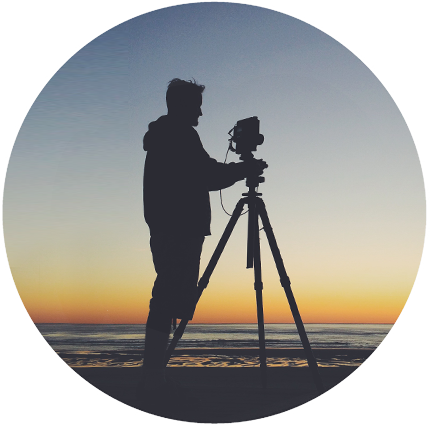 Photos
From the northern coast of Oregon, through the Columbia River Gorge and ending in California's Redwood Forests, I spent two weeks shooting with landscape photographer David Westphal.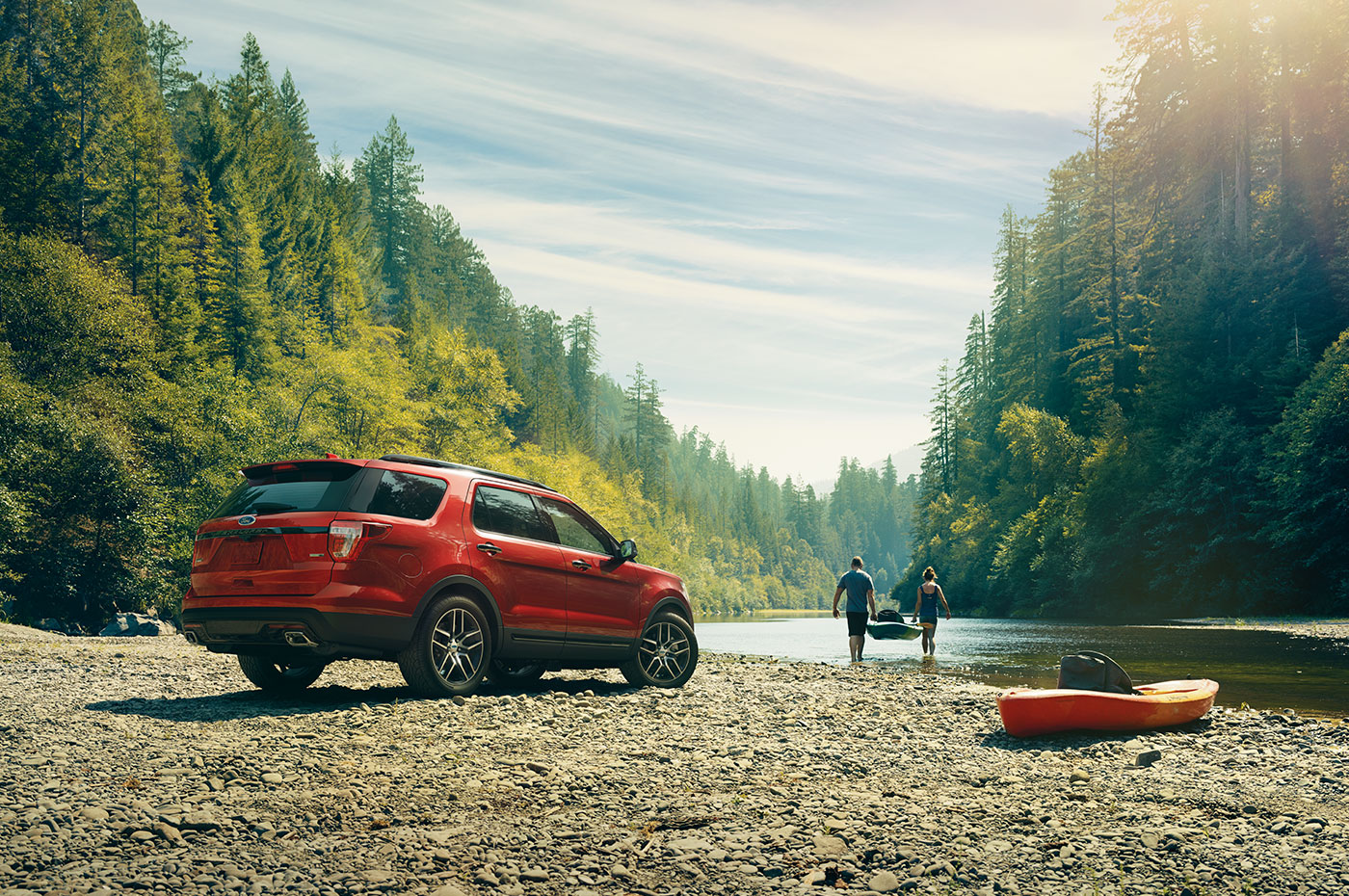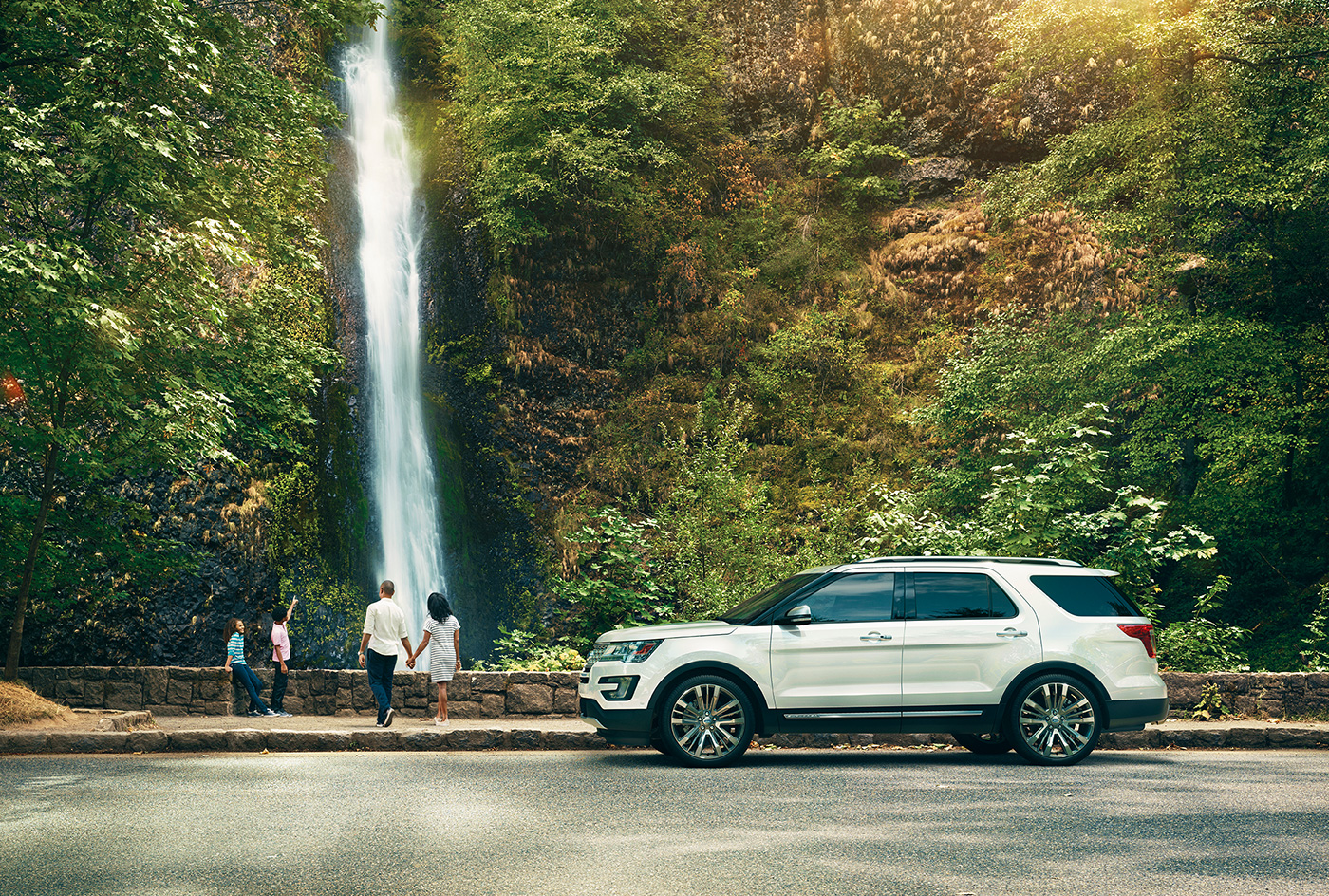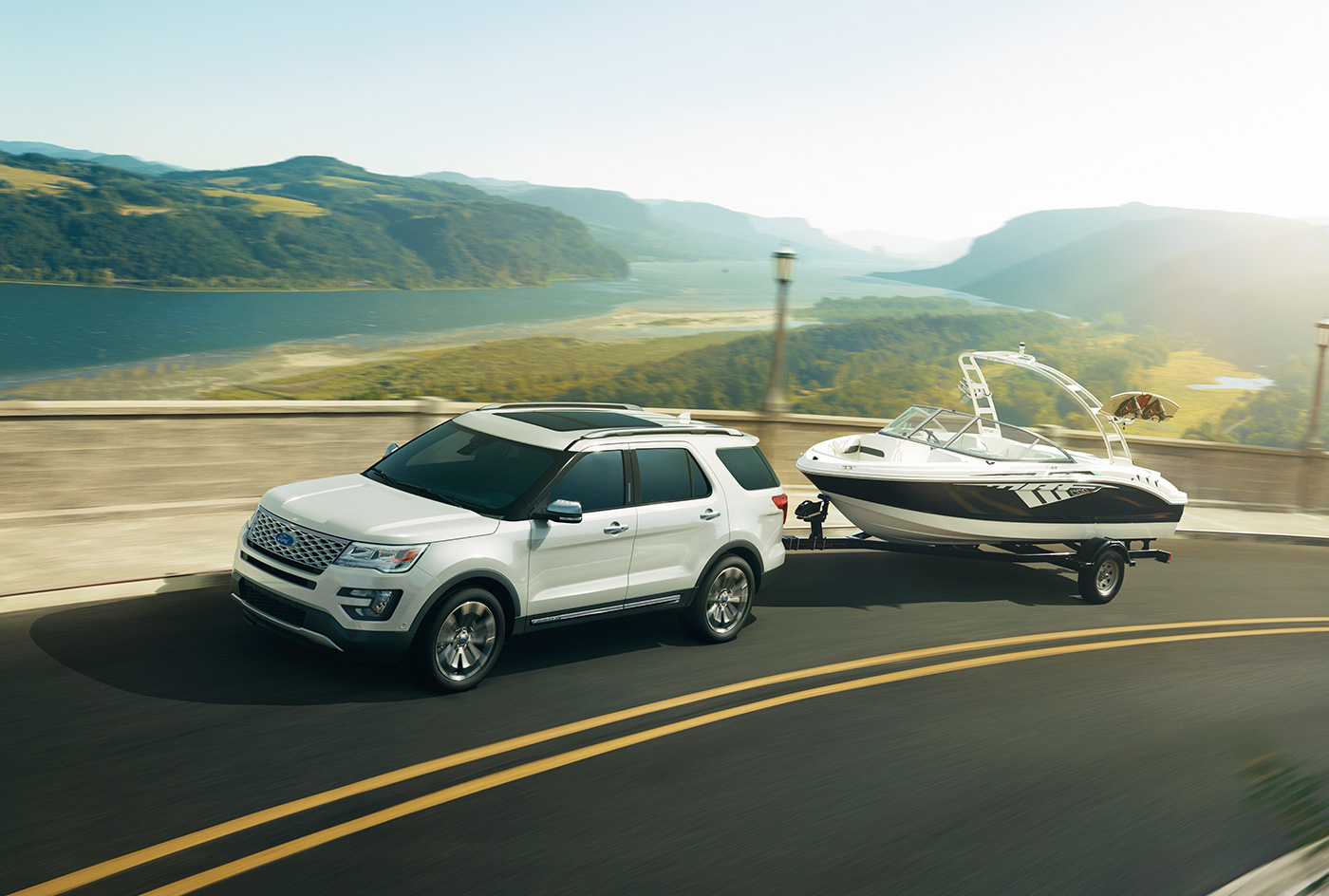 Feature Demos
---
Five videos were created to demonstrate the new technologies in the
new Explorer. After the design and art direction, the motion guys at
Space Camp Motion brought the videos to life.
Ford.com
---
The idea was to make the images feel more experiential. They did
the storytelling for the viewers by being big, front and center.