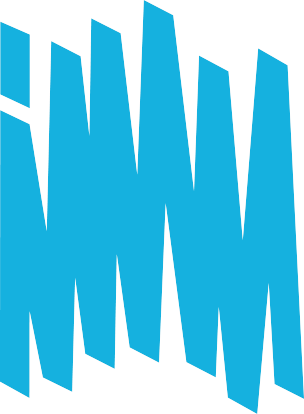 ---
An expressive signature that's reminiscent of something
your grandmother may have sent you was the idea
behind the look of this hand drawn logo.
Colors
---
With the branding mark in place, the color study followed. The
colors had to represent the "good vibes" expression that was the
message behind everything that makes up IMU.
Typography
---
The verbal language for IMU had to tell the story and the motive that
makes them more than a tshirt company. Selecting a particular font
style is just as imporant as what's being said.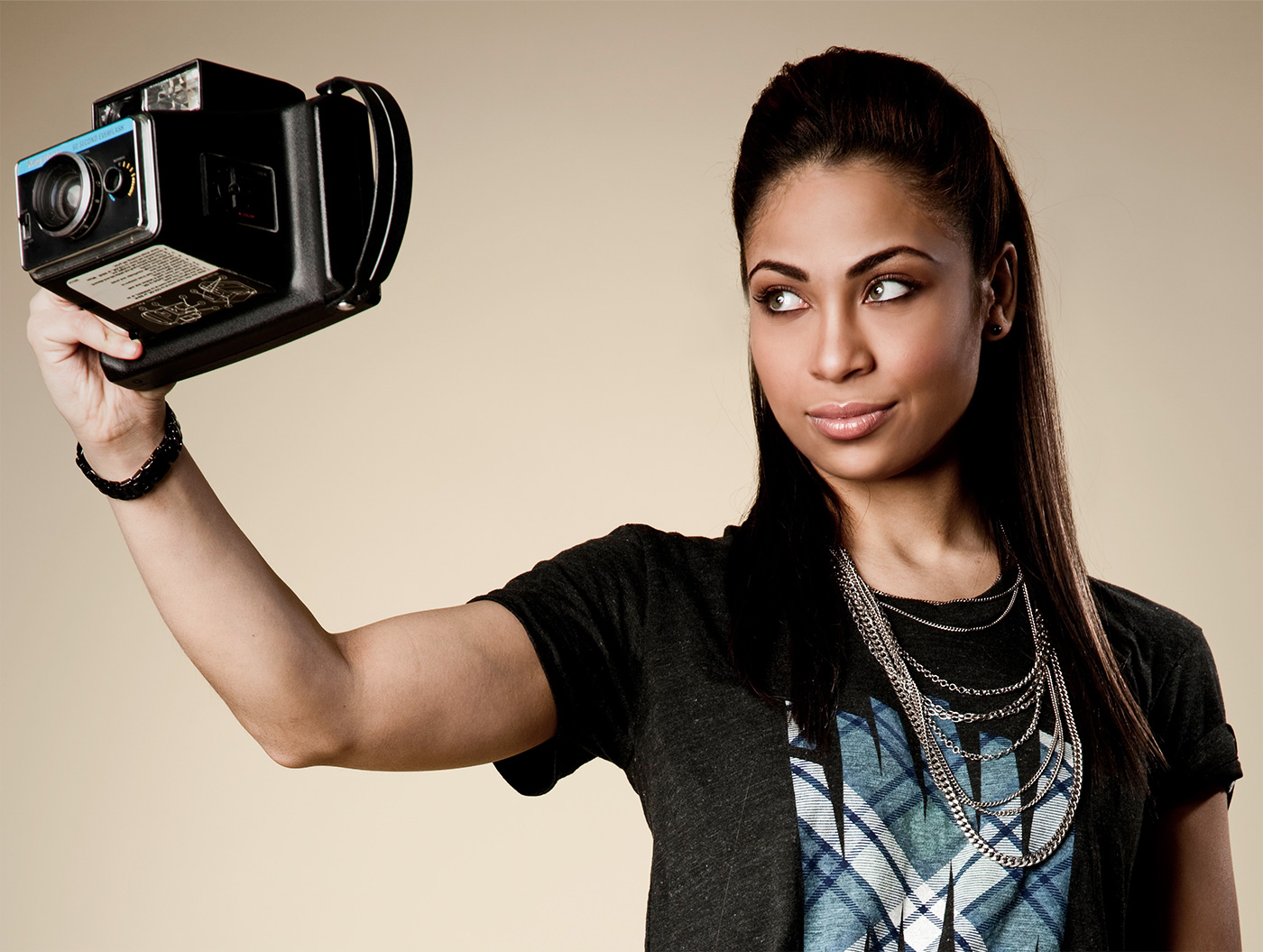 E.B.O.K.
---
This promotion video was shot for new IMU tshirt release.
Camera work credit goes to the talented John Anderson Beavers.
THE WEBSITE
---
IMU's shopping experience included a tshirt storefront, blog
and info about their community service events. The site
used Ubercart to manage product availability.
Respect
Branding, both visually and verbally, along with a full-functioning E-commerce site took a small team. Doug Kohnen & myself supplied the logo options while Marguerite Adragna wrote all the brand speak.
For the website, Joel Sunman & I designed the custom Durpal experience with an integrated E-commerce storefront by Ubercart.