PONY UP
---
Watch and see how you could land the keys to the
exact car you build on Mustang Customizer.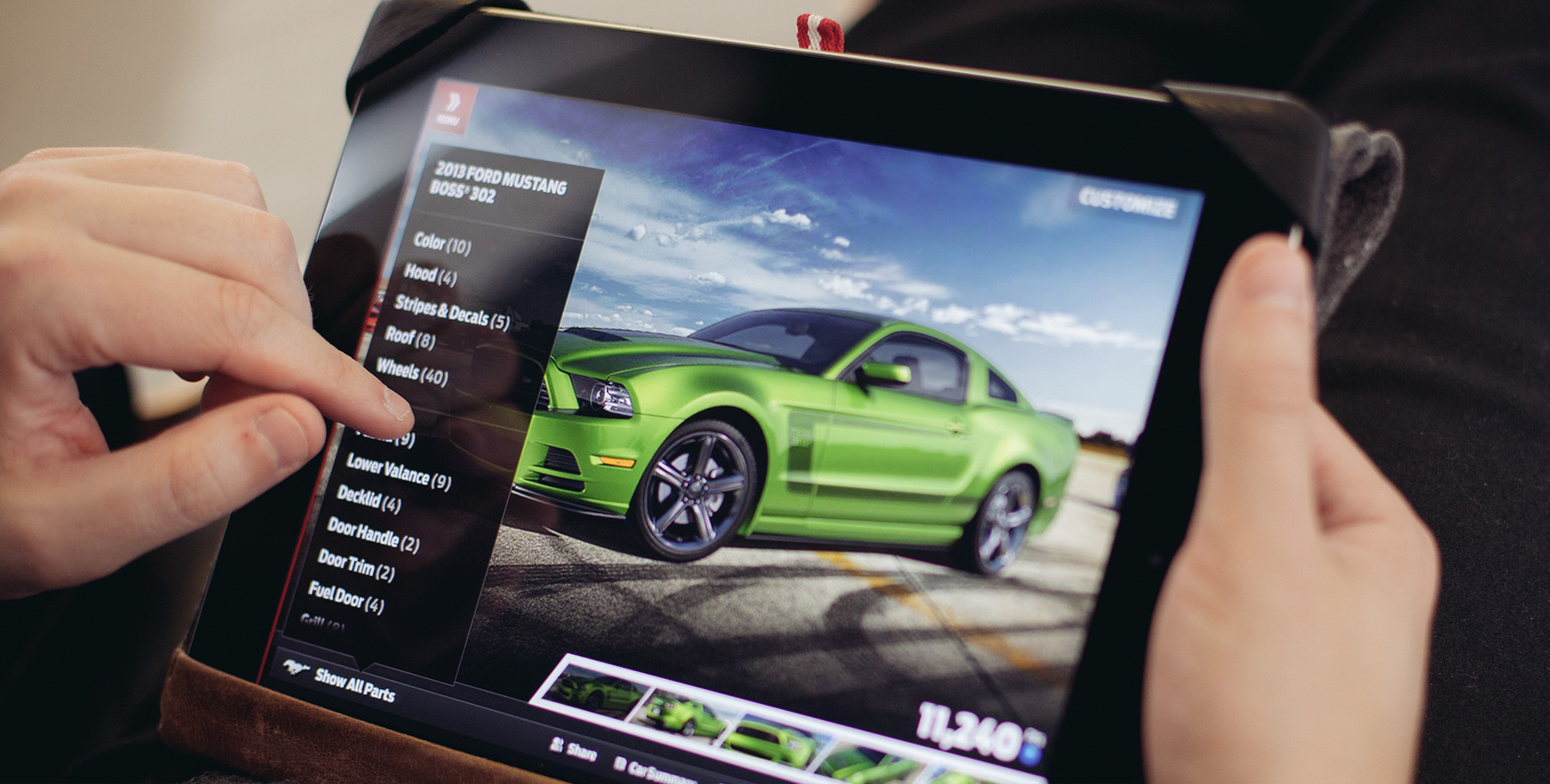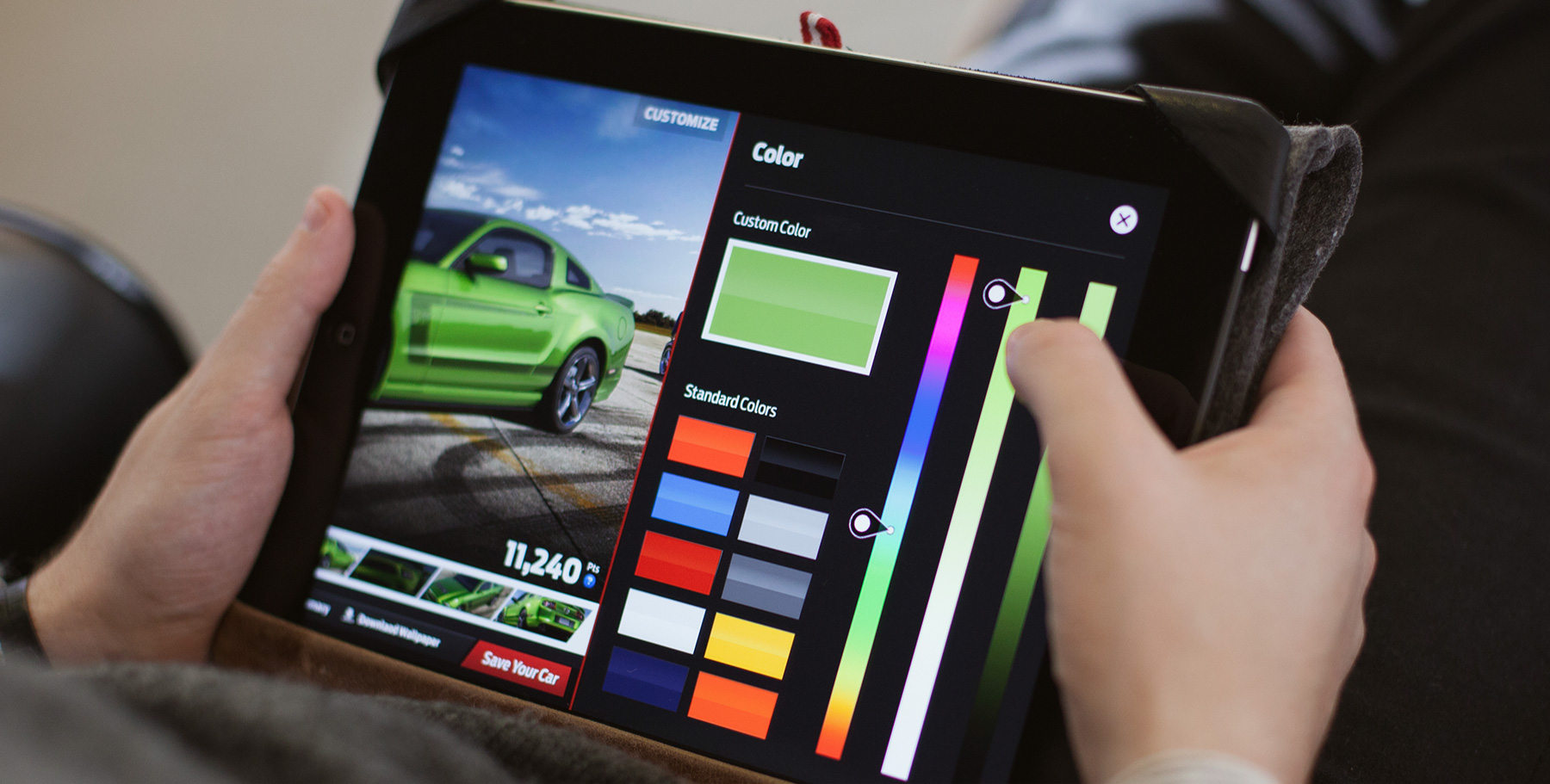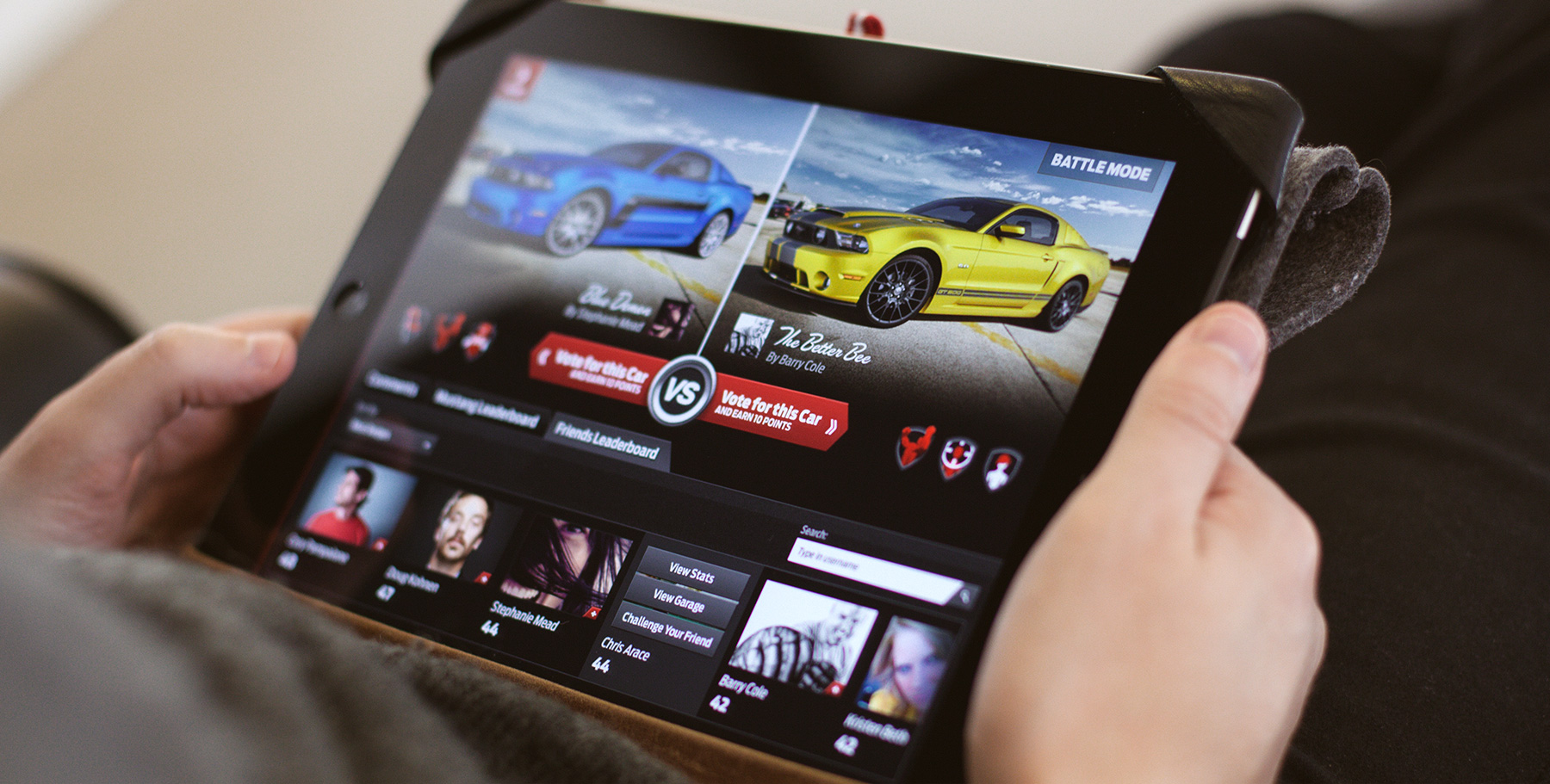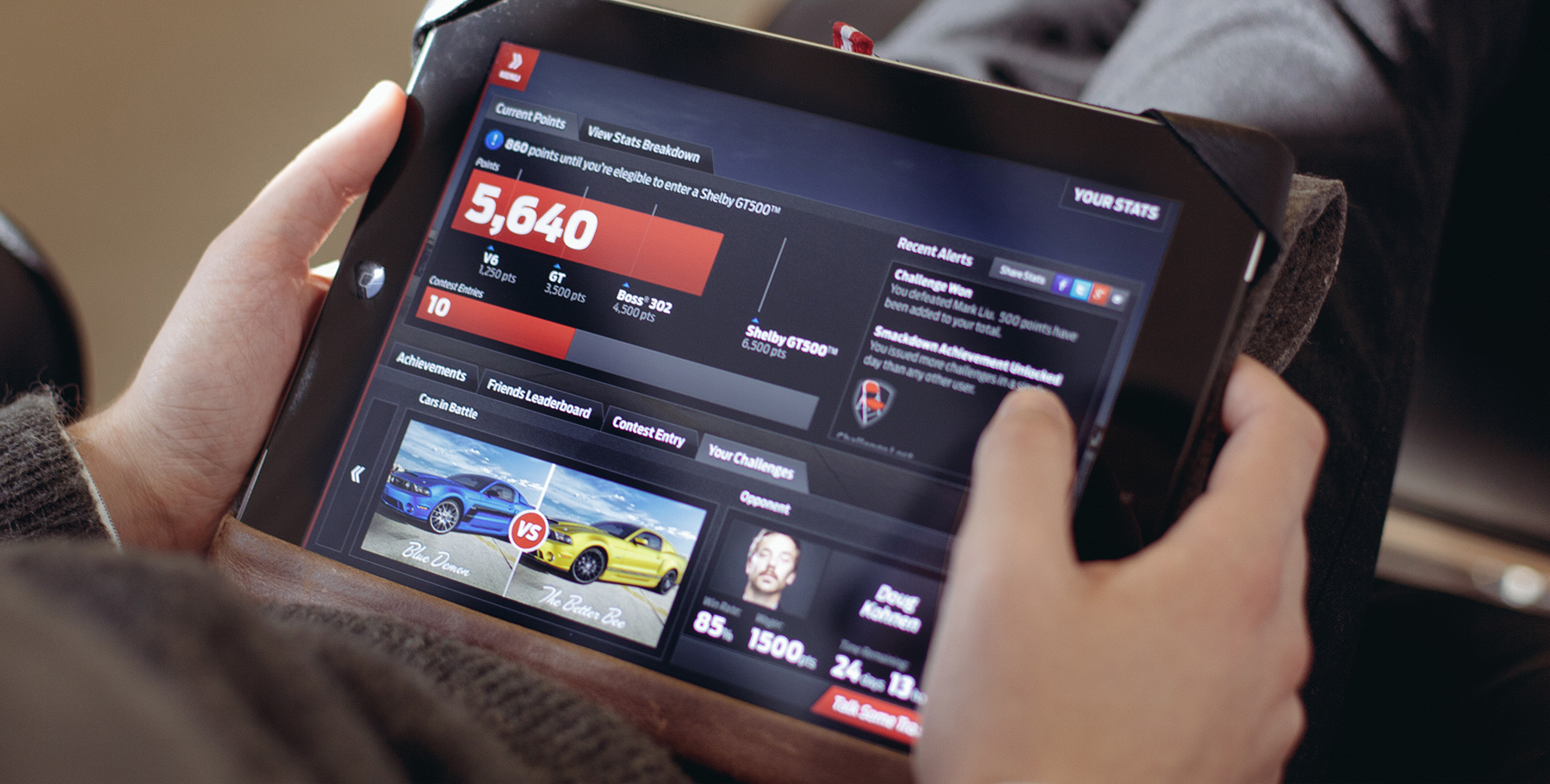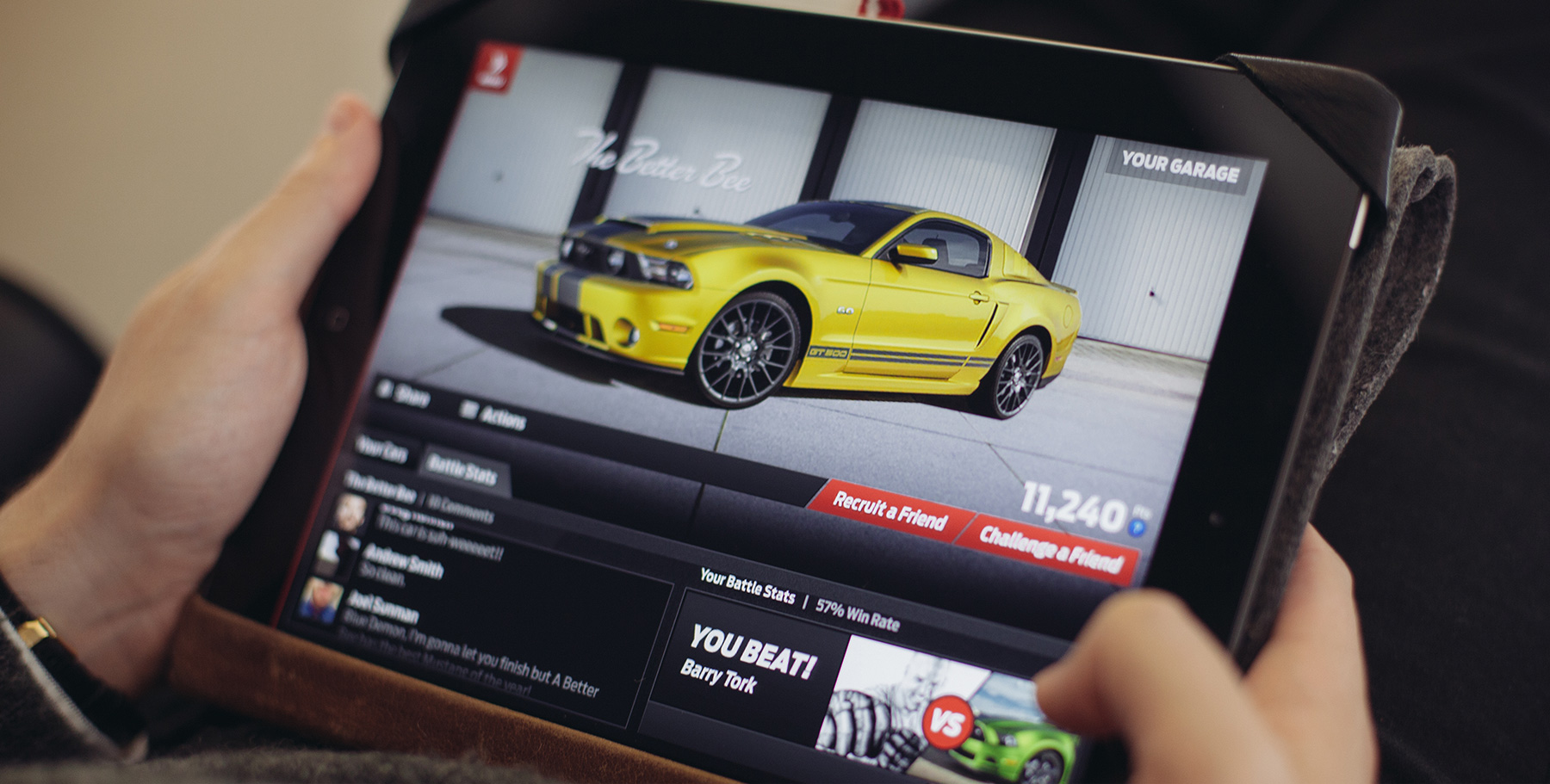 Battle It, Anywhere
---
The desire was to give everyone the chance to unleash their Inner Mustang. That design took on as many other relevant platforms as possible. This included a mobile app that allowed people to customize and create on their smartphones and tablets, with just as many options and features that were offered by the site.
This all-in social experience rewarded fans with points for building cars, sharing them and challenging friends to battles – all part of the game. If they wanted to up the ante and earn even more points, they could add a wager, talk a little trash and earn some badges. Earning points toward your total meant more entries into the Battle for Your Dream Mustang contest and more chances to win the exact car you build on the Mustang customizer.
---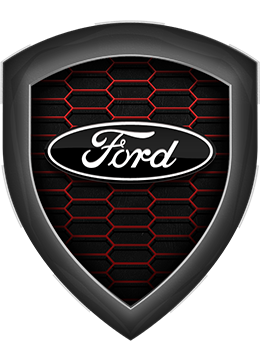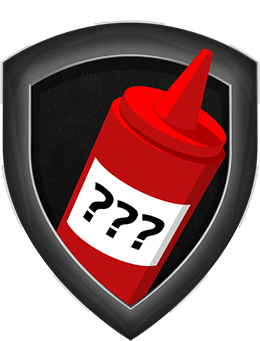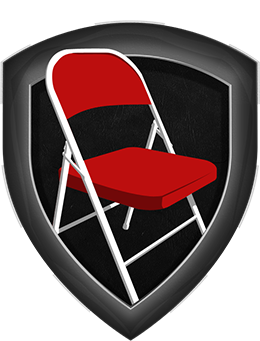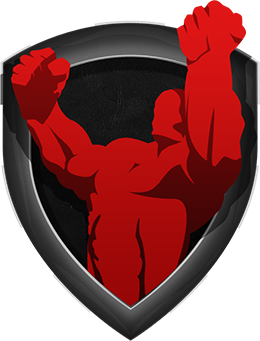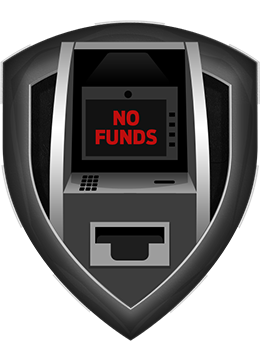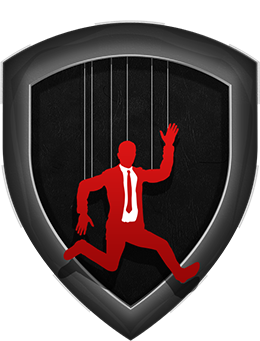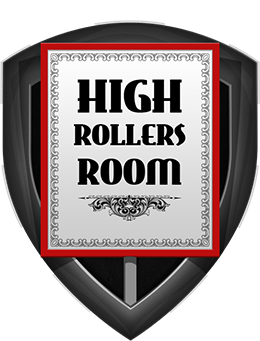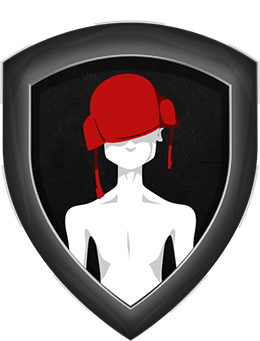 Unlockables
---
More than 70+ badges could be unlocked and displayed next
to the users custom Mustangs, backing up bragging rights.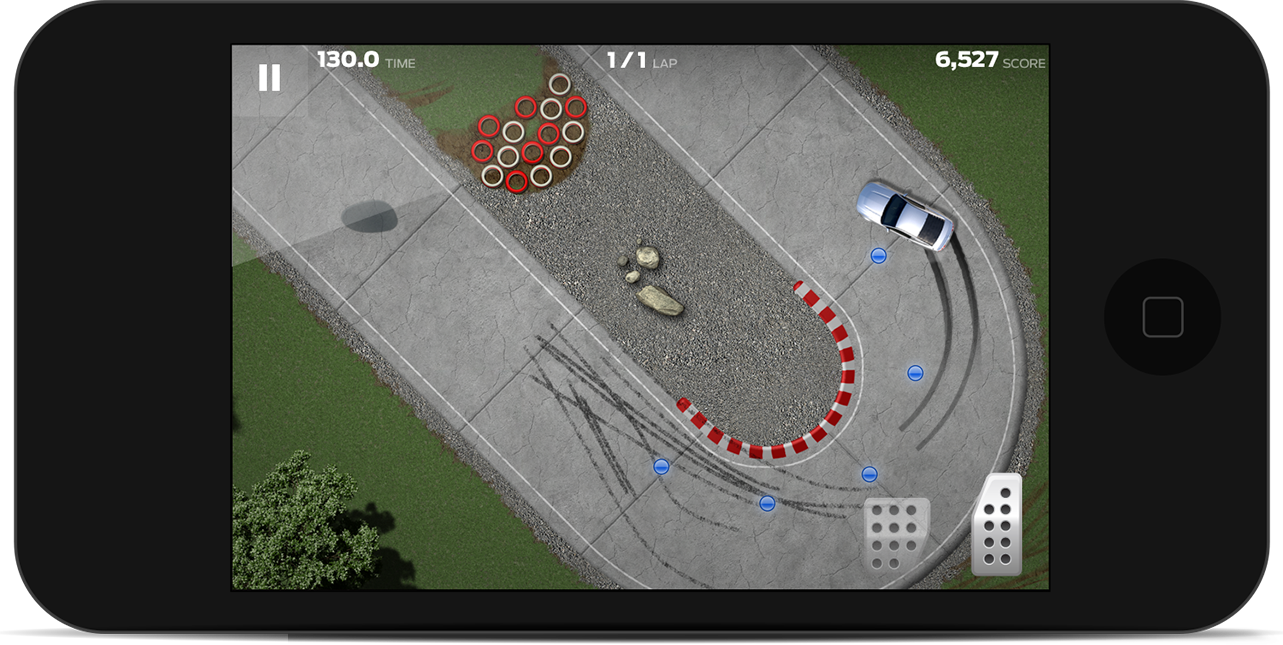 Drift challenge
The Drift Challenge allowed users to
challenge their Facebook friends and pit
their customized Mustangs against each
other for leaderboard bragging rights.
EXTENSIONS
---
Whether you were a celebrity or wanted to be one, Customizer
gave both the opportunity by crashing Hollywood parties &
placing giant billboards on hometown roadways.

Results
---
The numbers don't lie and either does the a gold Effie Award
the project brought with it. Everyone has an Inner Mustang
and this project gave people the opportunity to show it.
---



---
Respect
This project was done while employed at Team Detroit. Without team of amazing digital creatives, solid account personnel and excellent vendors this project wouldn't have happened.