Sketches
---
My initial drawings were all done using dry erase markers on
glass. Finally, I transferred the selected sketch onto transparent
vellum paper which was scanned and vectored.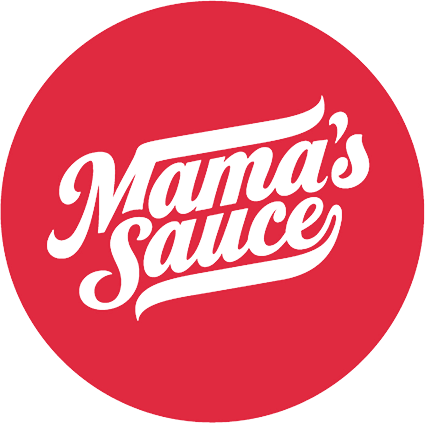 Printing
These cards were ran through the magic machines at Mama Sauce Letterpress shop in Orlando. The cards were post-duplexed and printed on Neenah Classic Crest Epic Black 130C. The cards later had a silver edge-paint applied to them after trimming.